You may be up to your ears in change, but there are ways to reduce the stress and get your employees to buy in. zdsk.co/3Principles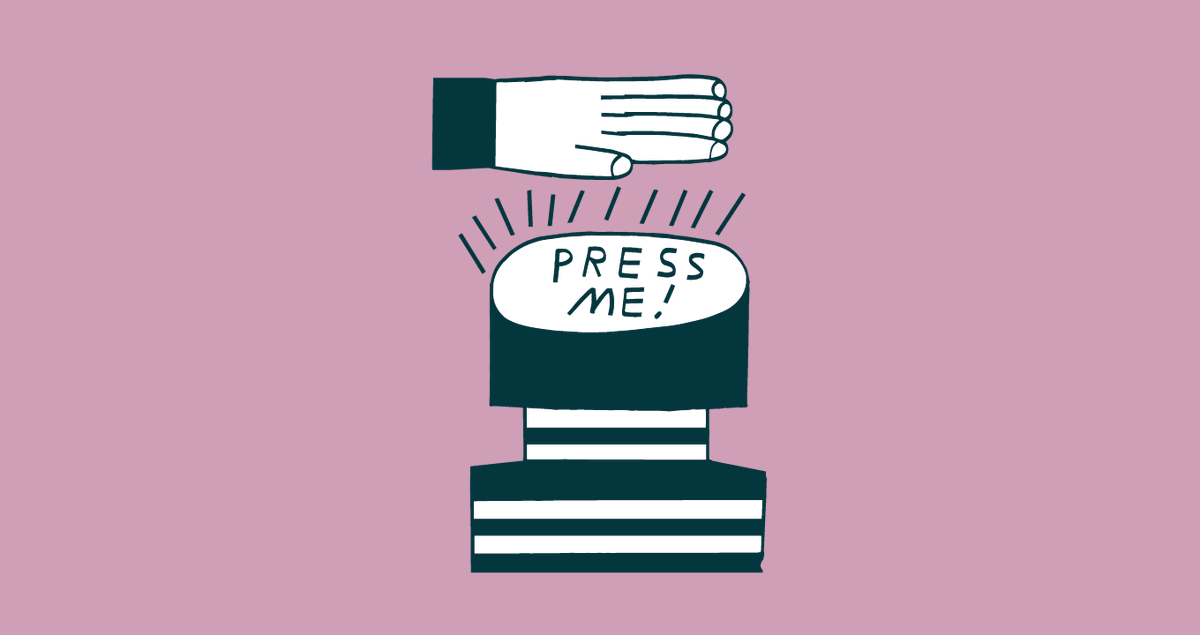 1

4

2
Replying to
@UncleSpoony We're getting a couple of reports of this from other people as well, but can't replicate the issue on our side. Please email [email protected] so that we can work with you on this.
@Zendesk Is everything down right now? Both of our support Zendesks that I use are out of commission.
Hop on over to the Zendesk Community for our Q&A event on 6/18 and see if you can stump our experts with your most vexing email and ticketing issues. zdsk.co/CommunityQnA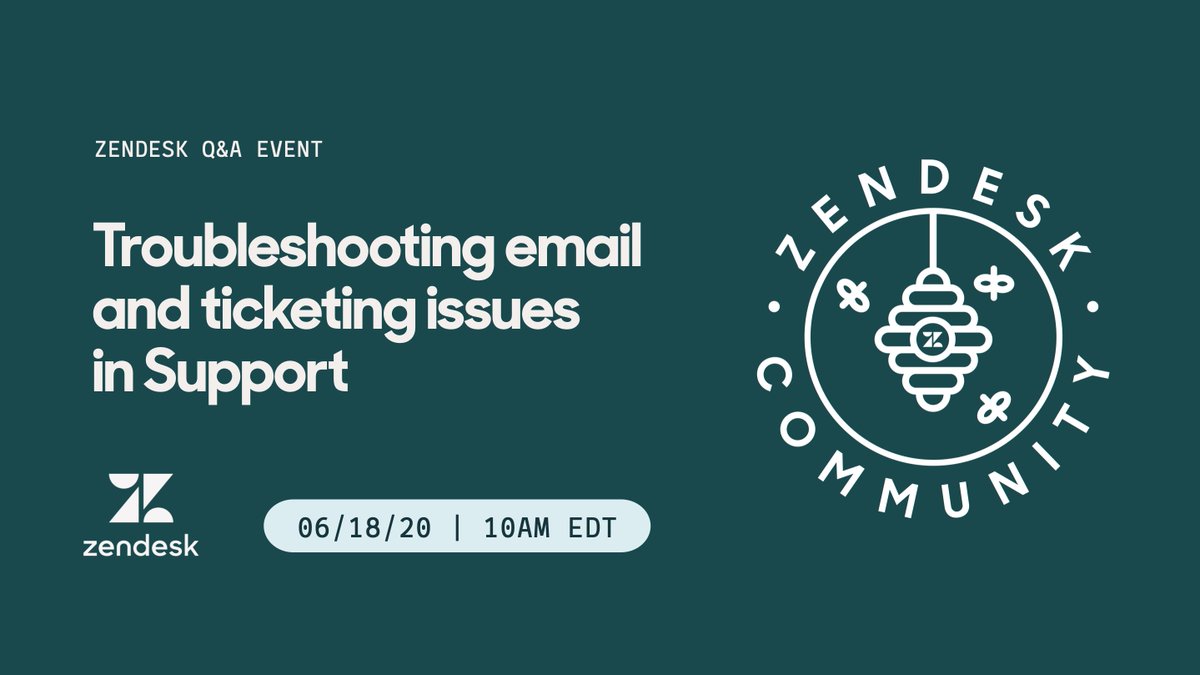 4
The COVID-19 pandemic has transformed the customer experience and even landed CEOs on the front lines of customer support. Via @WSJ zdsk.co/3e4Q1ED

4

10
Replying to
@eg__iv HI! Thanks for reaching out! Sorry for the inconvenience you are currently experiencing. Can you please send an email over to [email protected] and advise what site you are referring to that does not work well in Russia? We're happy to get you connected with our team to help!
@Zendesk The site does not work well for Russia. Please, check the situation and help us
Replying to
@31ltolox Thank you for reaching out to us! You can easily add the Zendesk Chat widget to your Wordpress site by following the steps in this article: zdsk.co/2Nf8fHL
@Zendesk We're looking at getting a live chat thing on a client website but in the next six months we're going to be switching from a Dreamweaver platform to an easier Wordpress one. Will the account flip over from one to the other easily?

3
Social Activity Engagement