Stop the scroll and leave a like for Jennie, who has lost an astonishing 7st 4lbs ❤. Although she loved sports as a child she stopped as she got older, worrying she was being judged about her size. Now, after joining Slimming World to slim into her wedding dress, she's more active than ever and is a proud member of our 2021 London Marathon team 🏃‍♀️🏃‍♂️! Find out more about Jennie, and how she and the rest of our incredible runners are raising money for Cancer Research UK and the Irish Cancer Society here: http://ow.ly/gdkU50FXQ59

1,477 Likes

45 Comments

101 Shares
Losing 7st 4lbs helped #NHS worker Jennie rediscover her passion for activity ⭐. This October, she'll be joining other #SlimmingWorld members and Consultants in running @LondonMarathon to fundraise for @CR_UK and @IrishCancerSoc. Meet #SWTeam2021 here: ow.ly/ErfF50FXQrE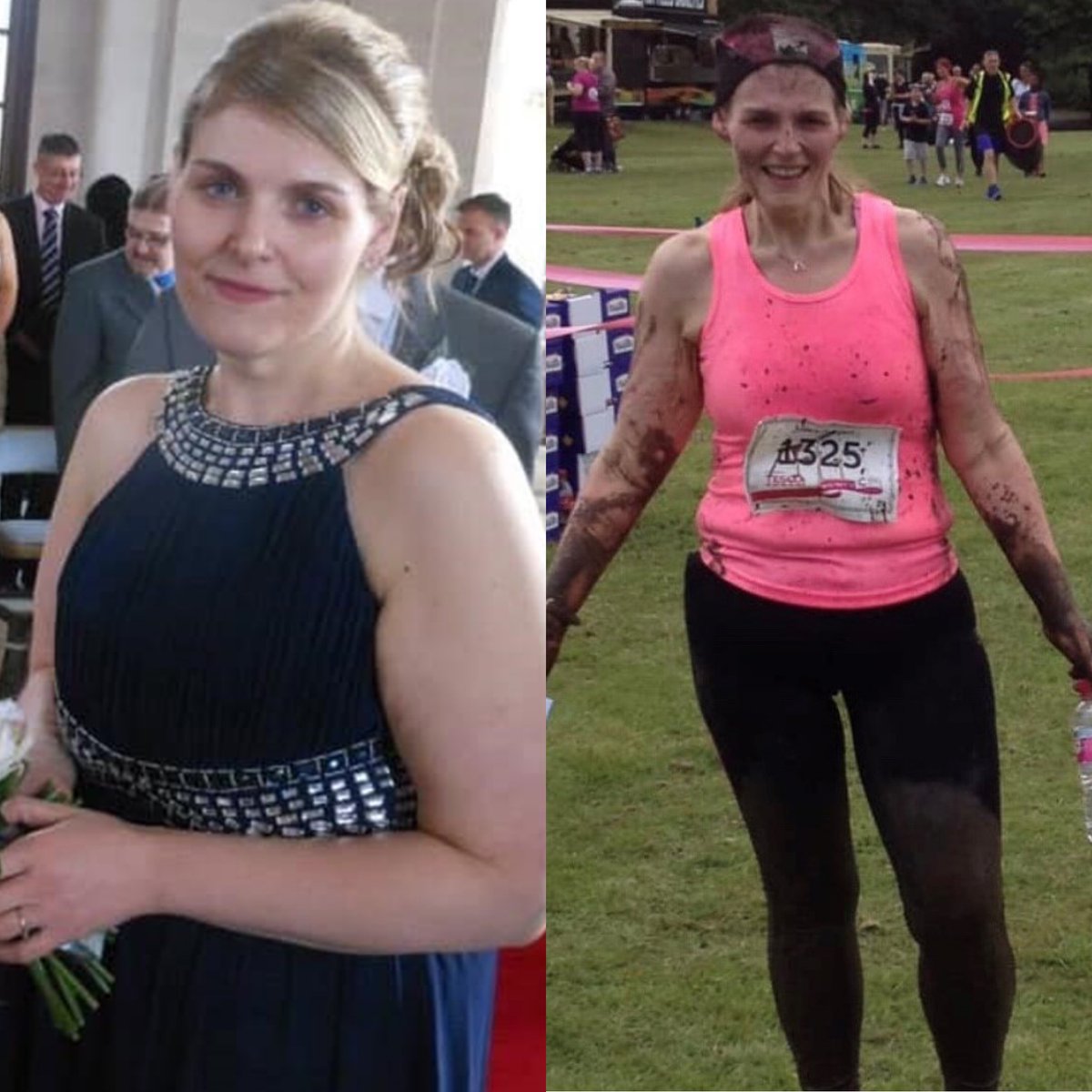 4

41
If wondering what to make for dinner is keeping your mind occupied, take a look at these satisfying and #Slimming-friendly chicken pot pies for some #MidweekMeal inspiration🥧 – plus find more dishes like these in our #SWHappyDays daily menus #Recipe book 📚.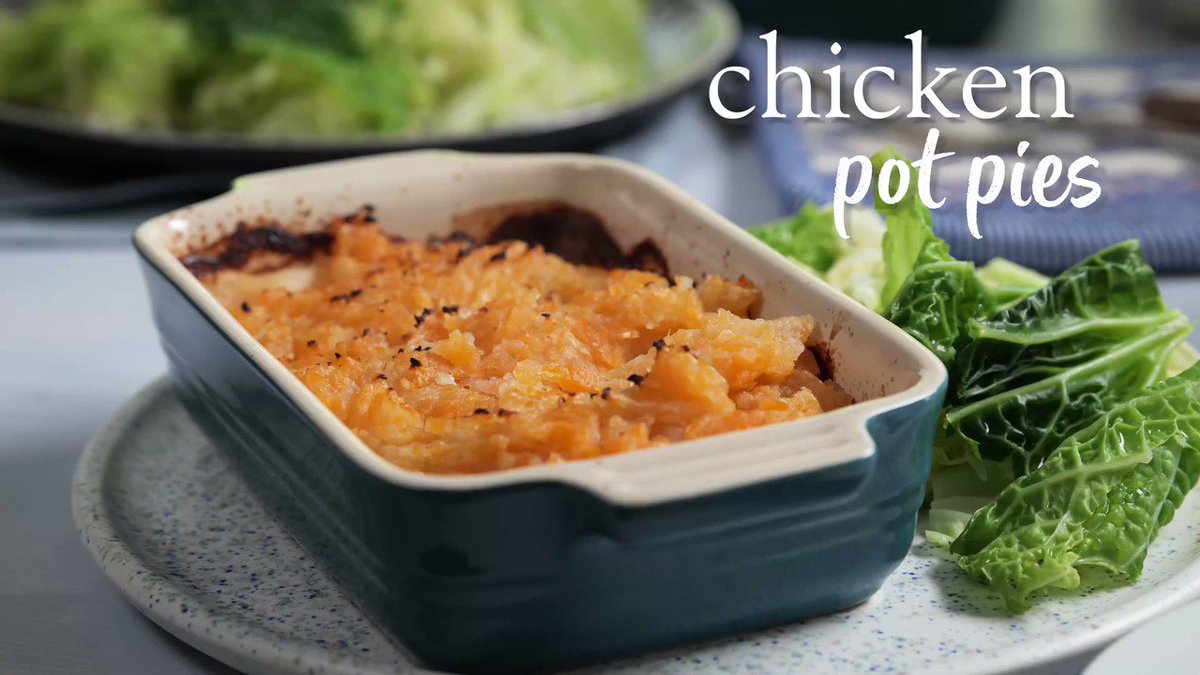 8

22
Replying to
@DJS1761 Amazing - well done! x
Week 2 of my @SlimmingWorld journey and so pleased with my ½ stone award 👏👏👏 And enjoying getting back into the kitchen preparing healthy satisfying meals for the family.

1
Losing 9st with #SlimmingWorld had a massive impact on our newly-named #ManOfTheYear2021 Ken's physical and mental wellbeing 🤗. Now he's ready to live his life to the fullest and says that "there's no turning back now" 🙌! ow.ly/LzC150FXK8z 📸: SWNS/Slimming World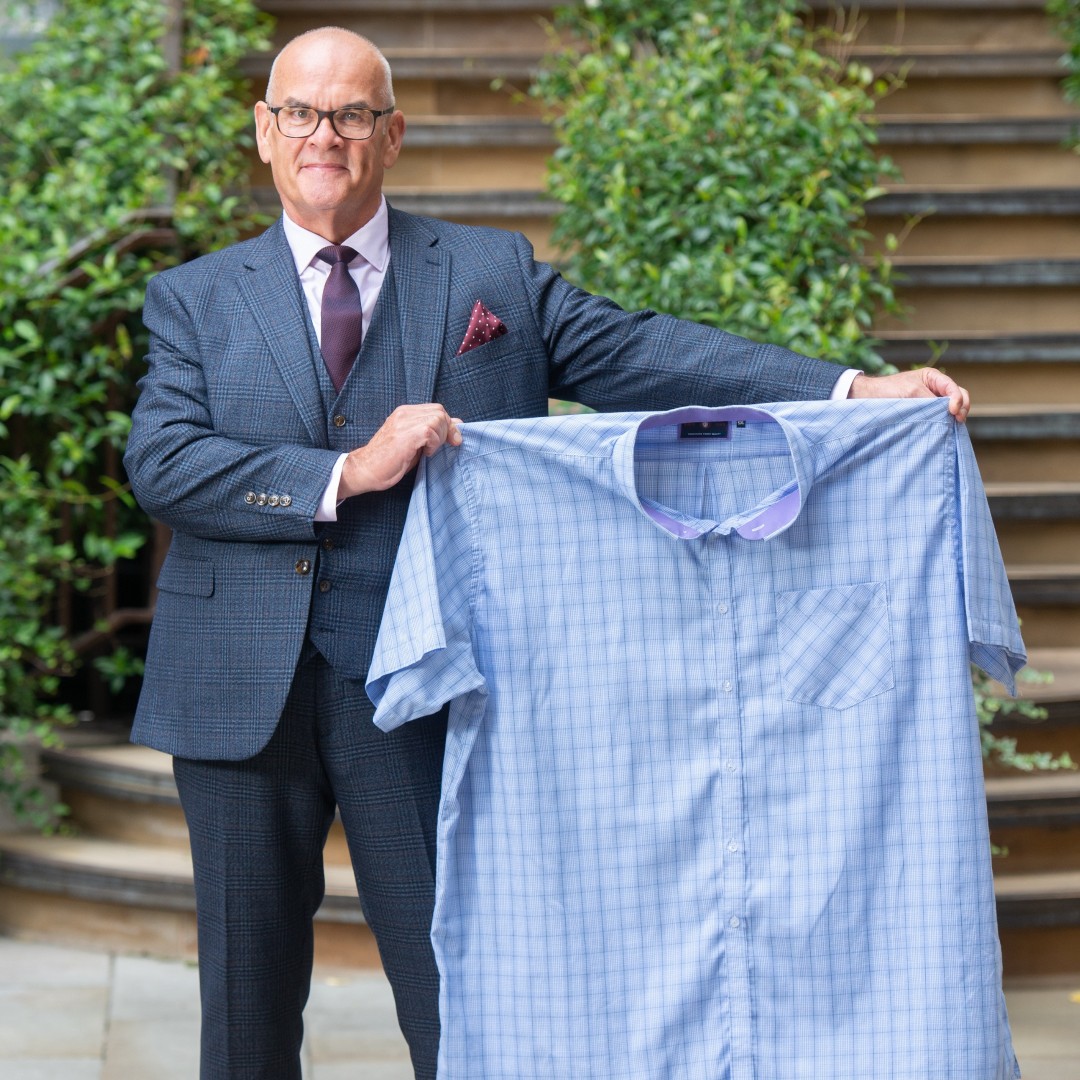 10

60
Discover the delicious Free dishes our members love the most… Can you guess what's at No.1?

4

17
"The support of my group kept me motivated!" For #ManOfTheYear2021 Ken, engaging with fellow slimmers, sharing tips and #Recipes, and feeling part of a community was the key 🗝 to his astonishing 9st #WeightLoss. ow.ly/9kdy50FX5Yd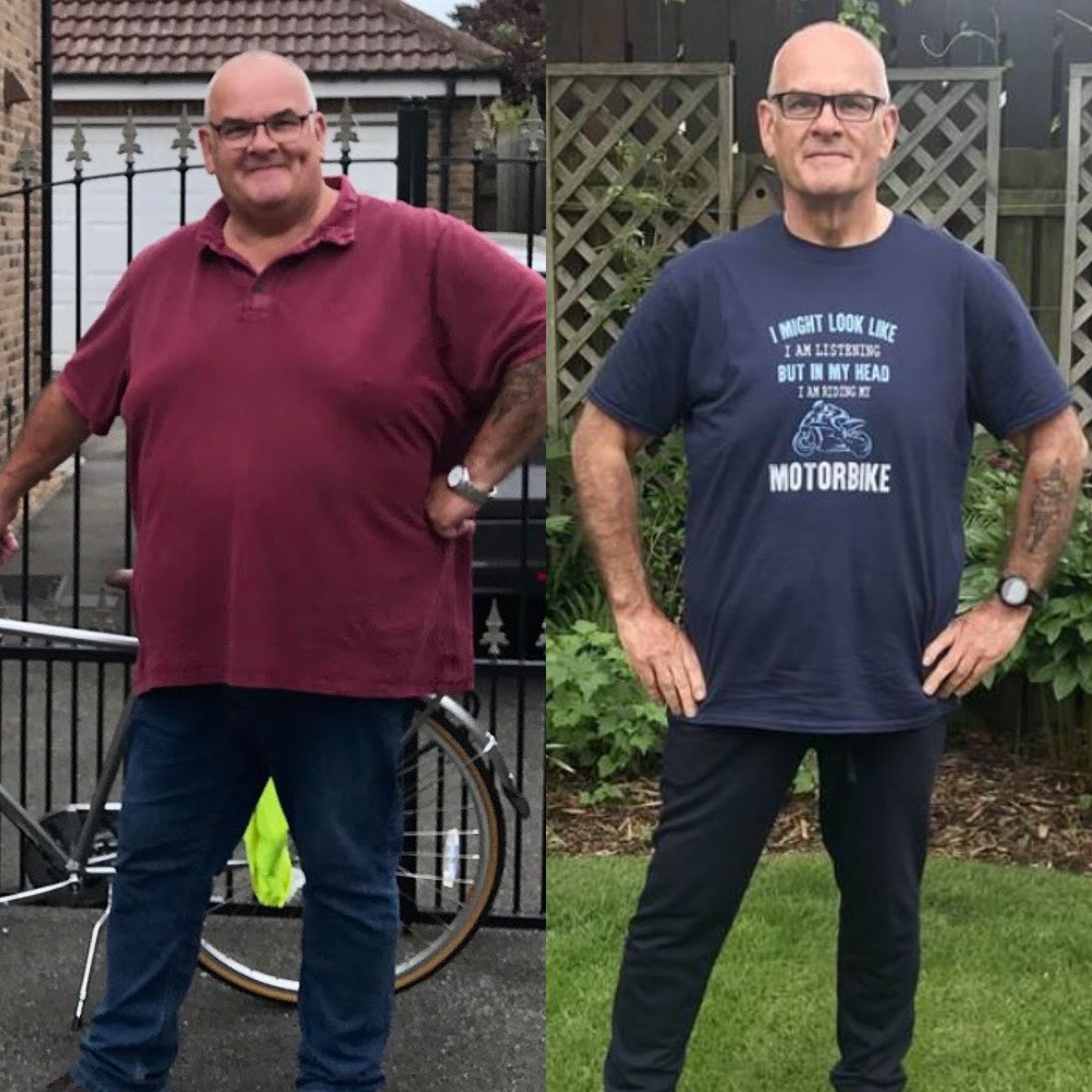 4

43
Social Activity Engagement