Get an automated recording and transcription service for your nonprofit, charity, or public library with @Otter_ai for Nonprofits at @TechSoup! Use the Otter app to automatically transcribe interviews, meetings, lectures, and events! techsoup.org/otter-ai-detai… #nonprofits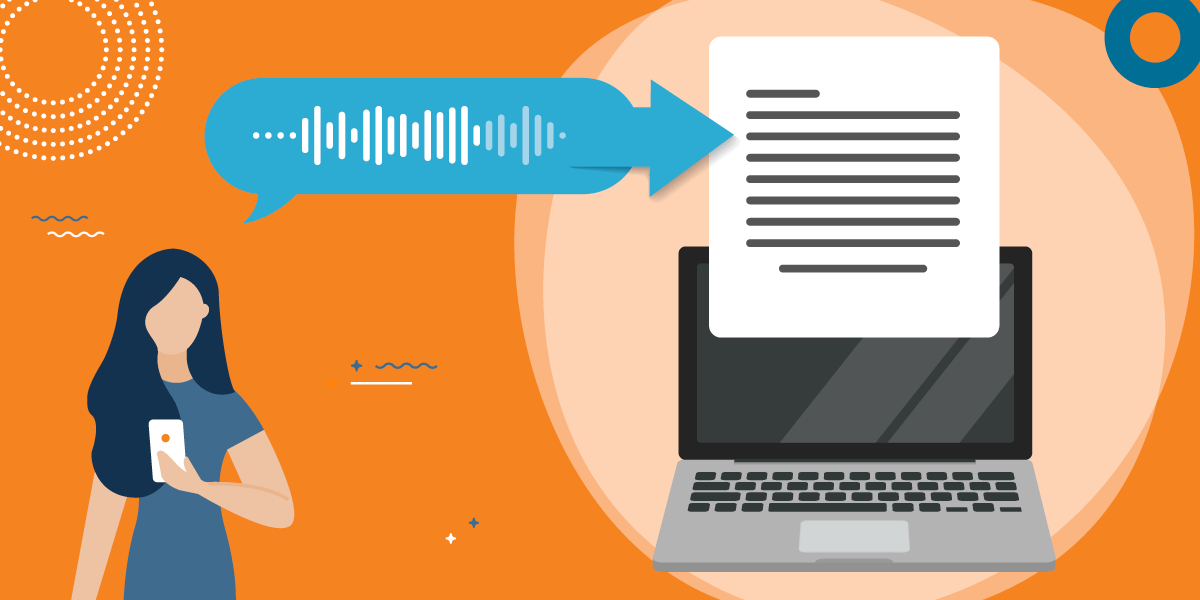 5

9
RT @MaryKutheis: Ideas are everything - but only if you capture them. So glad to know about the @otter_ai Voice Meeting Notes app. Couldn't…

3
If you work for a Non-Profit that has been thinking about utilizing Otter Voice Meeting Notes for meetings and team success, we have a special offer for you! Please visit our partners at TechSoup for more information and to get started! https://www.techsoup.org/otter-ai

5 Likes

1 Share
Otter Assistant Will Transcribe Your Zoom Meetings So You Can Zone Out. We all need a moment to "zone out"🦦 reviewgeek.com/83921/otter-as… via @reviewgeeksite #zoomfatigue #meetings #productivity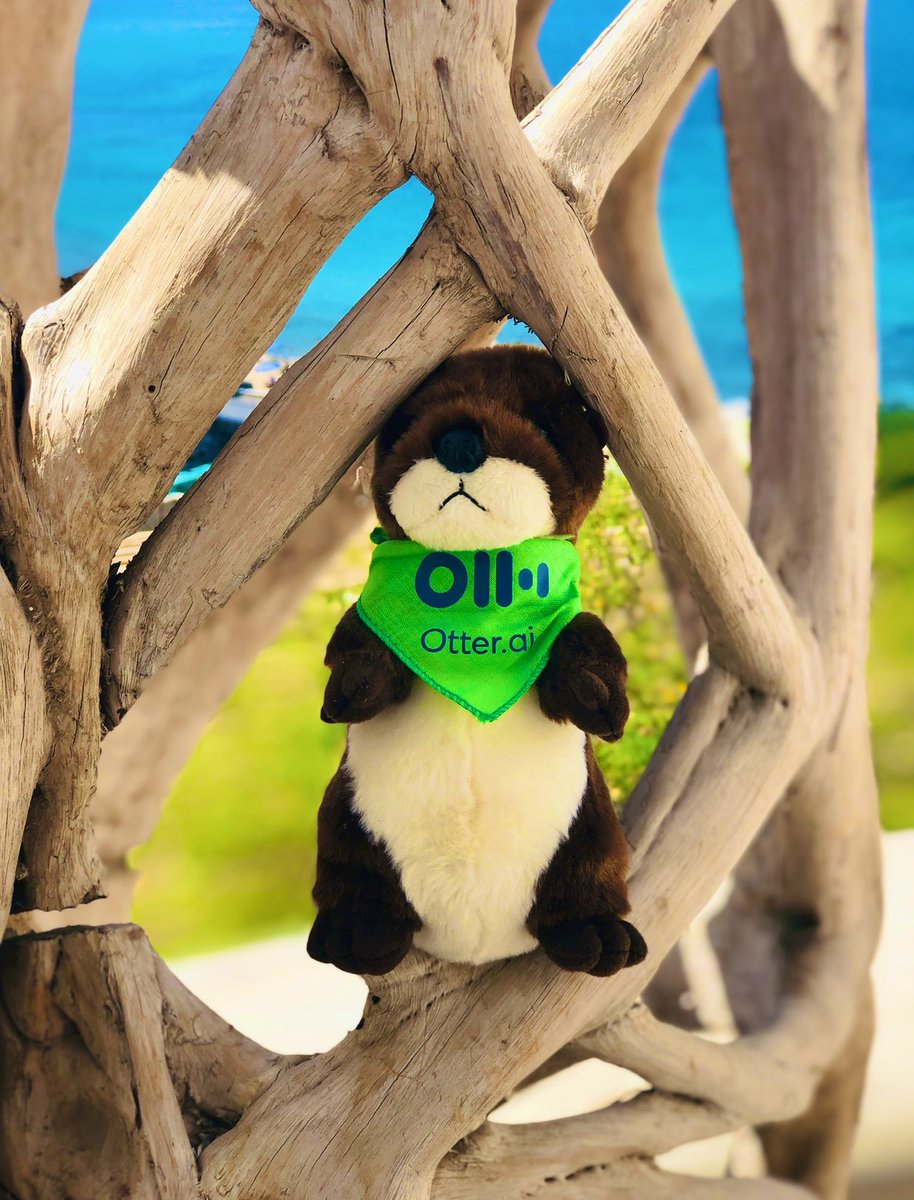 4

7
Replying to
@LennonCihak DM
@otter_ai I referred someone to sign up to Otter. Are they supposed to receive a free trial of Pro Lite? If so, they didn't. How do I fix this?
VIDEO: What happens when you have back-to-back meetings and one runs over? Don't panic! Now there is Otter Assistant to take your notes so you can stay engaged in the meeting and focus on what matters!✨ #meetings #productivity #timemanagement #AI 1

1

1
RT @_SimonLau: 💡Tip: How to bulk add custom vocabulary from GDoc/GSheet to @otter_ai 1. Copy line/comma-separated list of words and phrase…

1
Replying to
@thejordynbrown DM please
@otter_ai please help me retrieve my lost interview recordings I have messaged support twice in the last week and not heard back and am getting desperate

1
Replying to
@MTaylor_tweets Hello! DM
@otter_ai You offer a free month for the business plan, but then force potential customers to wait for a call to get started that still hasn't come. If it doesn't come today, I'm going w/ another company. If this is how service is for potential customers, what happens when I pay?
Social Activity Engagement