Our Mission - Building Lasting Relationships & Help You Transform
SEO element changes detected on https://www.nexell.net/en/row-1/our-mission-with-salesforce
Meta tag update <meta property="og:description" content="Your Salesforce Partner Switzerland for corporate businesses and nonprofit organizations. First Salesforce certified partner in Europe."> to <meta property="og:description" content="Our mission is to build lasting relationships that empower clients to transform the way they work using Salesforce. ">
buff.ly/2Yp2AIi Visit our Nexflix Media Channel!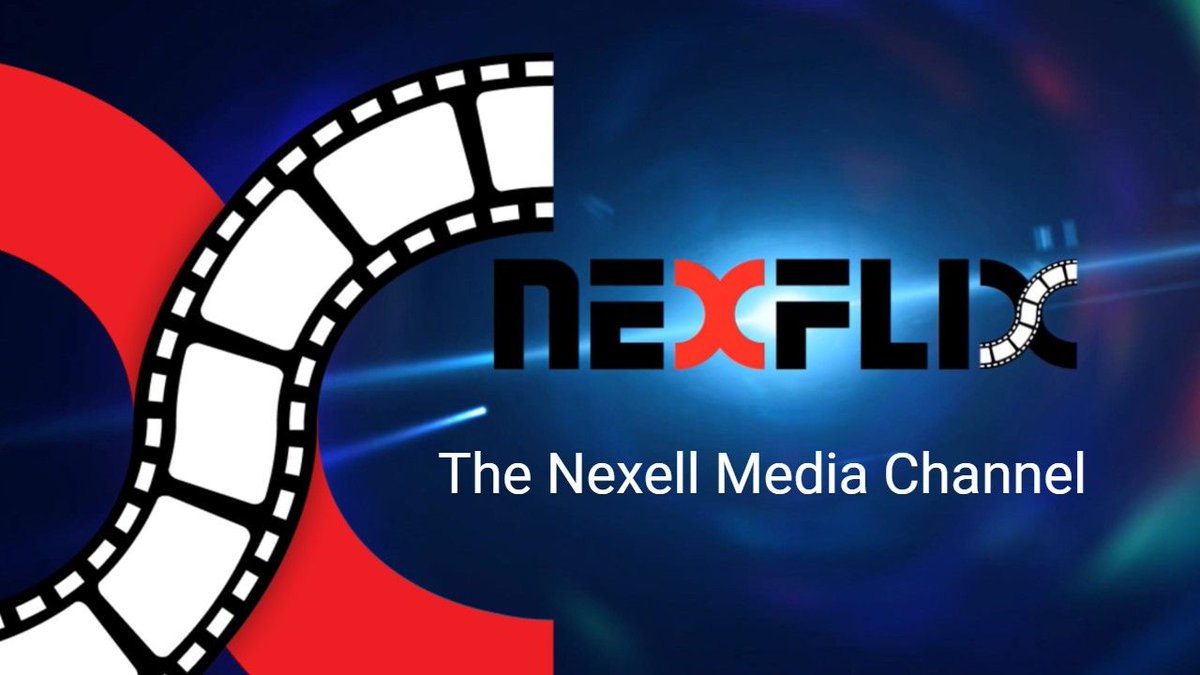 buff.ly/303dzHK Webinar: The best of Salesforce Winter '22 release notes.. it will save you time!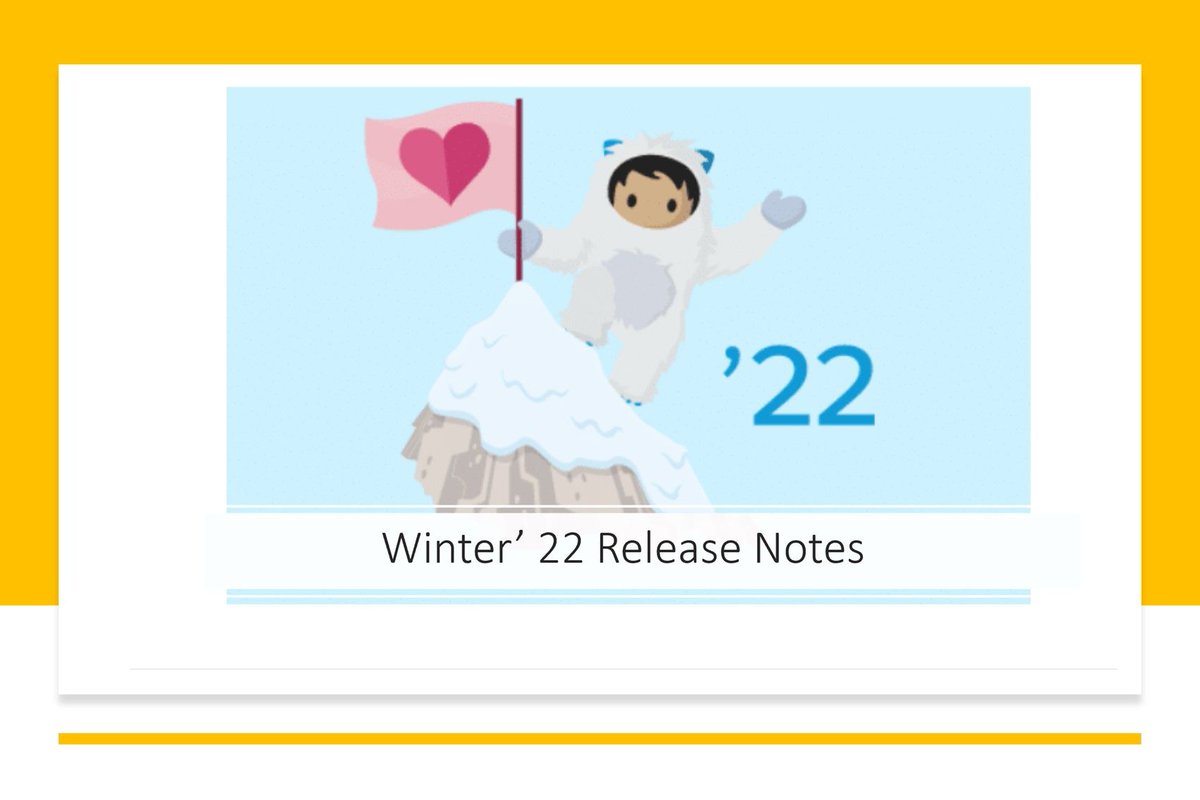 Tired of going through pages after pages of release notes? We are doing it for you, so we can share with you on Oct 14th the most relevant ones. Join us and save time! https://www.nexell.net/en/row-3/stay-tuned/events/webinars/549-webinar-the-best-of-salesforce-winter-22-release-notes

2 Likes
buff.ly/3CTeicO 3 Ways to Build Donor Trust Before End-of-Year Fundraising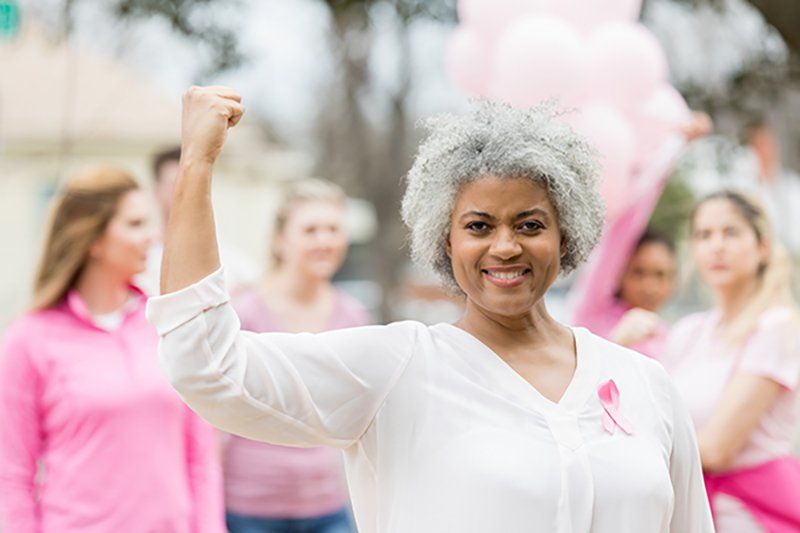 buff.ly/2ZpZ4gH Advice for a Record-Breaking Fundraising Year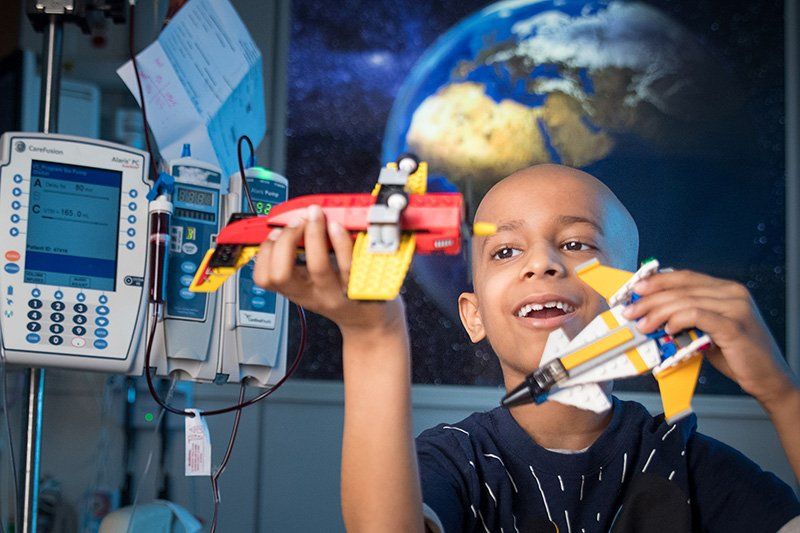 buff.ly/3m2qIYR Join our next webinar about online donation with FinDock solution "Giving Page".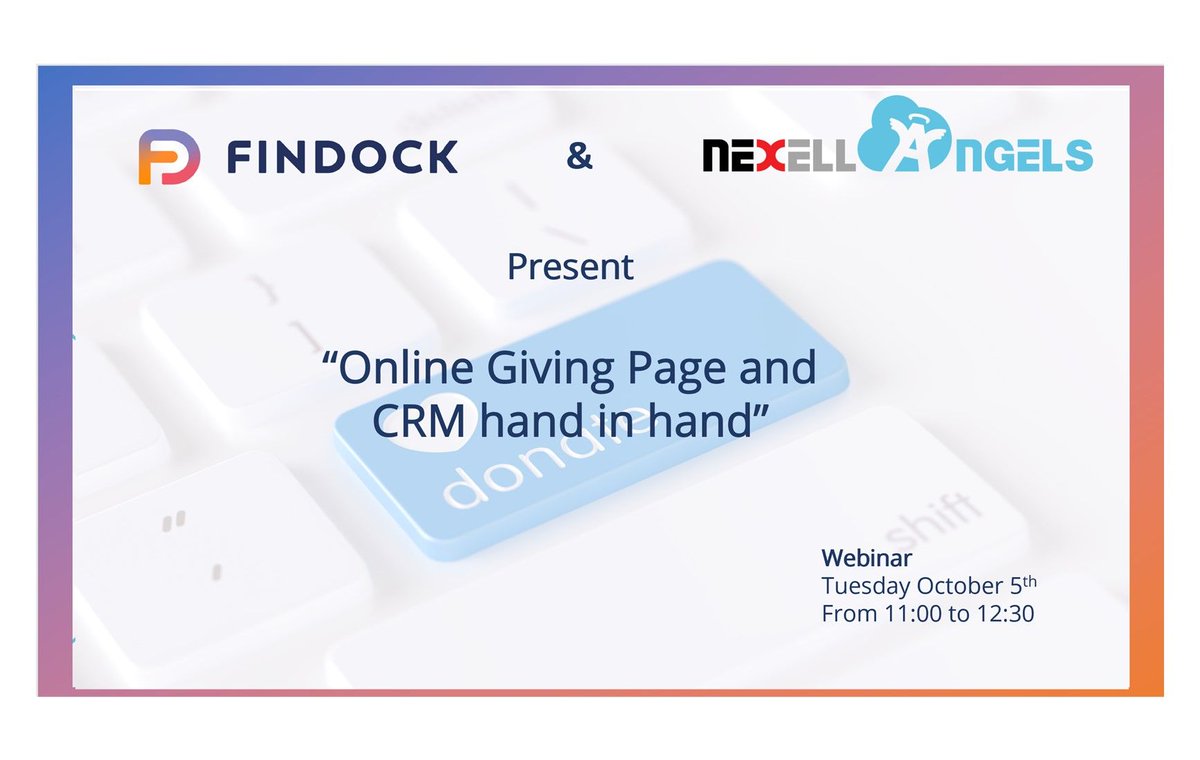 buff.ly/3yglXje These Slack Tricks Can Boost Your Productivity at Work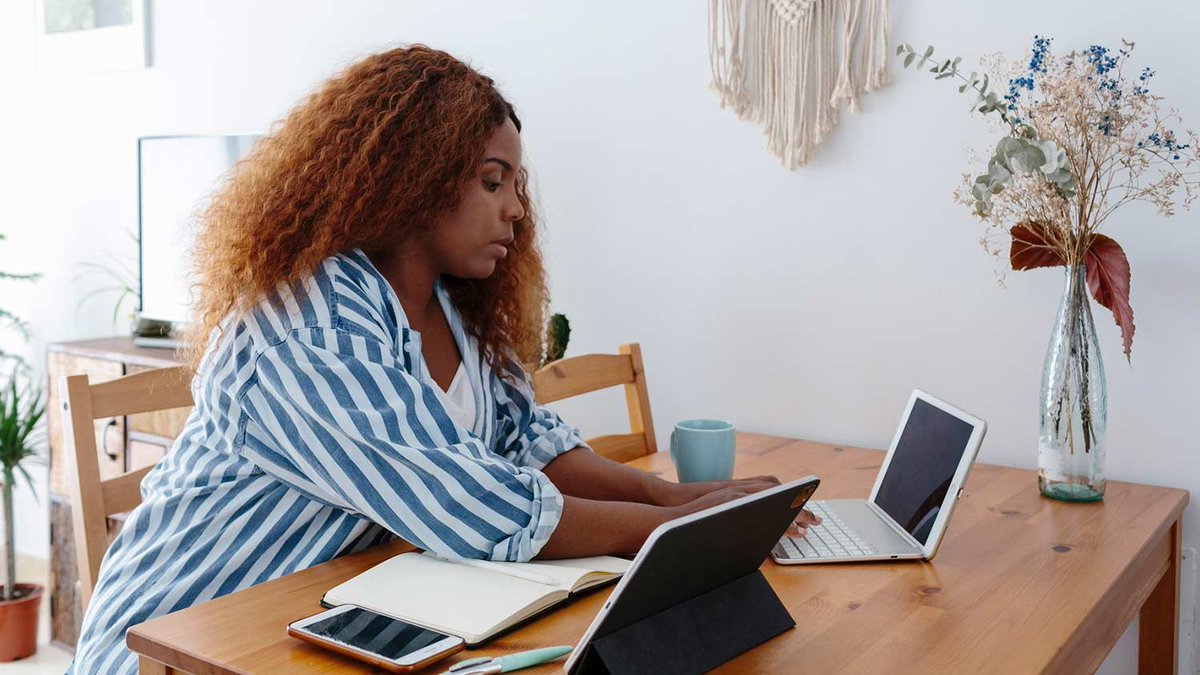 buff.ly/3i46mgK 5 Sales Growth Hacks We Learned at Dreamforce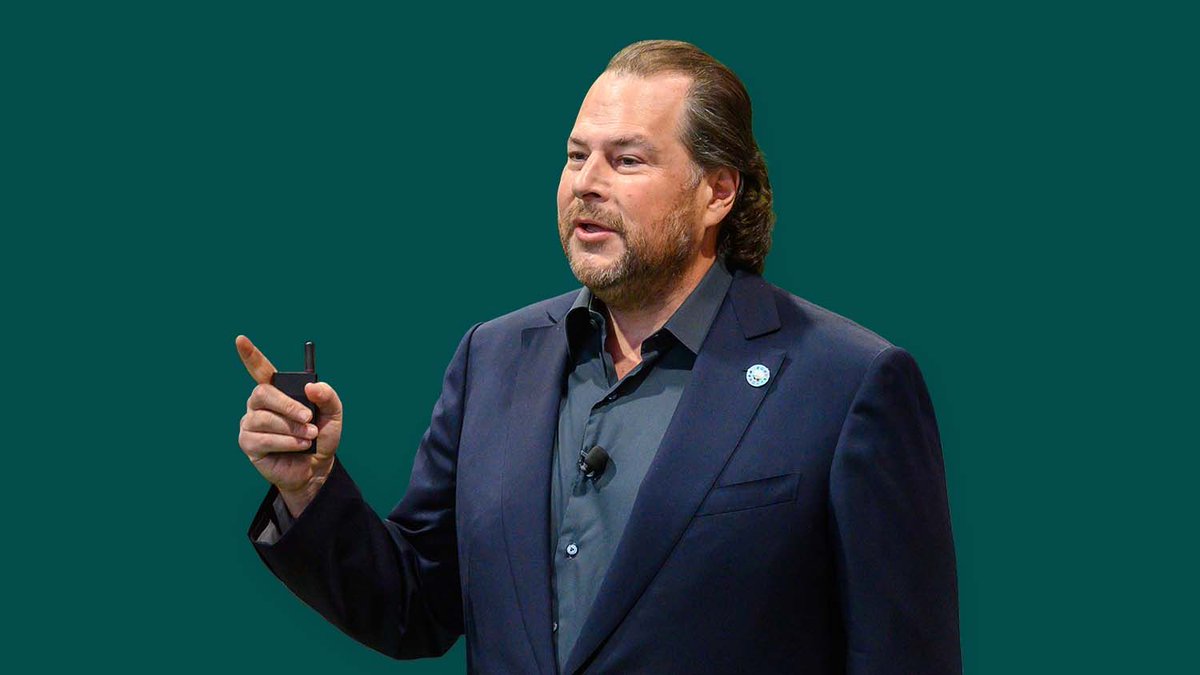 Tired of going through pages and pages of Release Notes? Save time and join our webinar on Oct 14th where we have selected the best one for you. https://www.nexell.net/en/row-3/stay-tuned/events/webinars/549-webinar-the-best-of-salesforce-winter-22-release-notes
Social Activity Engagement