2
RT @jon_dury: #confinement in Hungary's countryside! Still keeping the smile and the work with @liligo design team!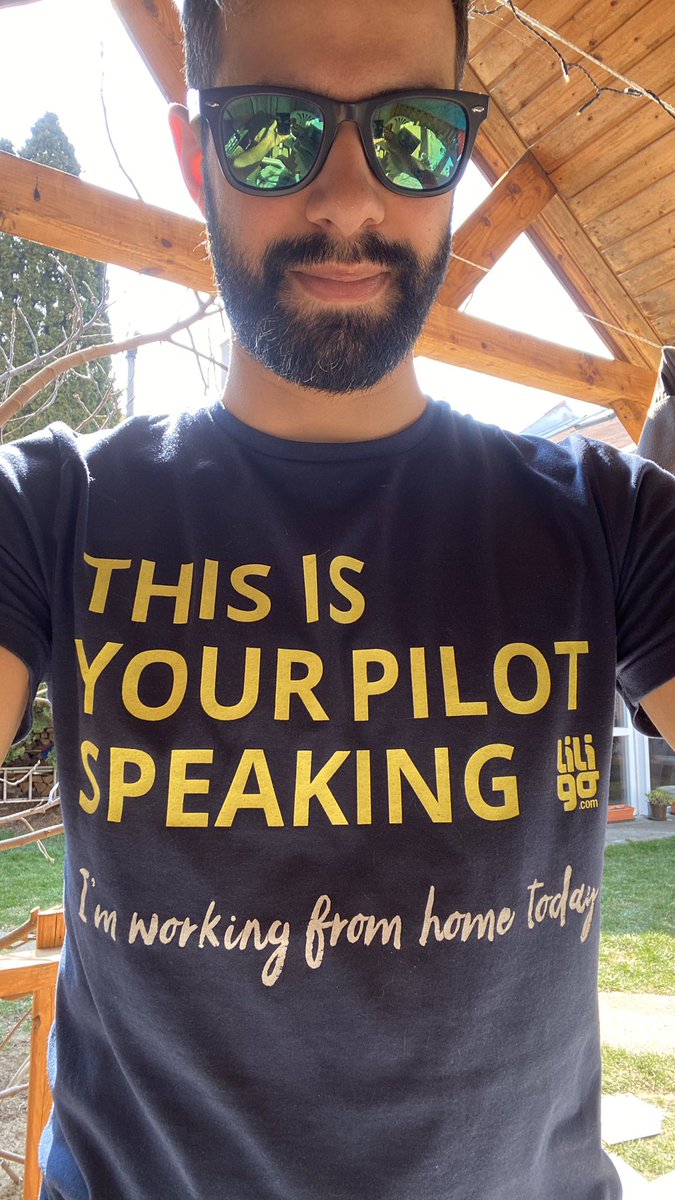 1
Vol Barcelone pas cher à partir de 42 € | Comparez les offres sur LILIGO.com
Website change detected on https://www.liligo.fr/vol-barcelone_es.html
#Coronavirus : vous avez subi une annulation de votre vol ou ne souhaitez plus voyager ? ✈️ On fait le point sur vos droits en tant que passagers !

4 Likes

4 Comments

7 Shares
Vol Maroc pas cher à partir de 99 € | Comparez avec LILIGO.com
Website change detected on https://www.liligo.fr/vol-maroc.html
Vol New York pas cher à partir de 232 € | Comparez les offres sur LILIGO.com
Website change detected on https://www.liligo.fr/vol-new-york_us.html
Vol Tunisie pas cher à partir de 110 € | Comparez avec LILIGO.com
Website change detected on https://www.liligo.fr/vol-tunisie.html
Comparateur d'hôtel pas cher - LILIGO.com
Website change detected on https://www.liligo.fr/hotels.html
Comparateur de vol & Billet d'avion pas cher - LILIGO.com
Website change detected on https://www.liligo.fr
Vols pas chers et promos billets d'avion – LILIGO.com
Website change detected on https://www.liligo.fr/vol-pas-cher
Social Activity Engagement