Yes, you saw that right! 💯 Custom User Roles are coming to Beam.gg! Soon, community owners can enjoy more control over their platform and what members can see.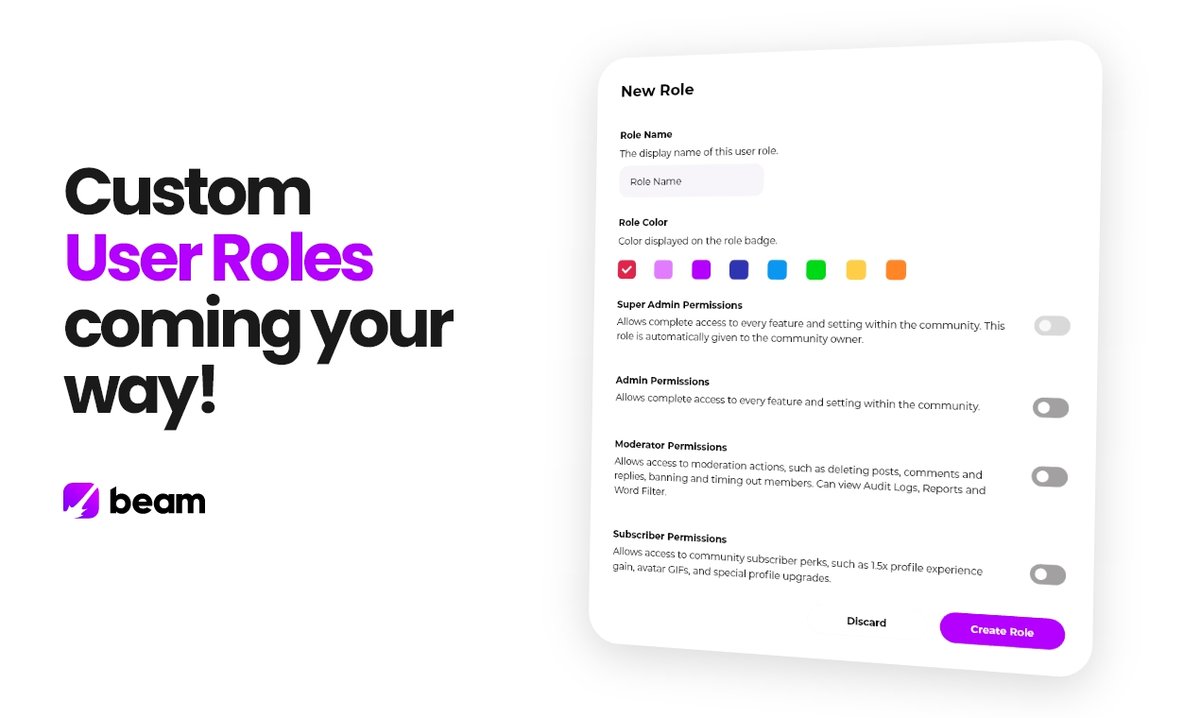 1
Learn by doing and experimenting 👩‍🔬 Don't be afraid to try different tactics in your community and see what works for your audience, and what doesn't. But in case you'd like to learn from our experience instead, read our article below 👇 beam.gg/blog/dont-make…

1
Make a profile page worth visiting 🤩 Create, edit, and fully optimize your profile on Beam.gg communities with gamified features like Profile Upgrades, Badges, and more!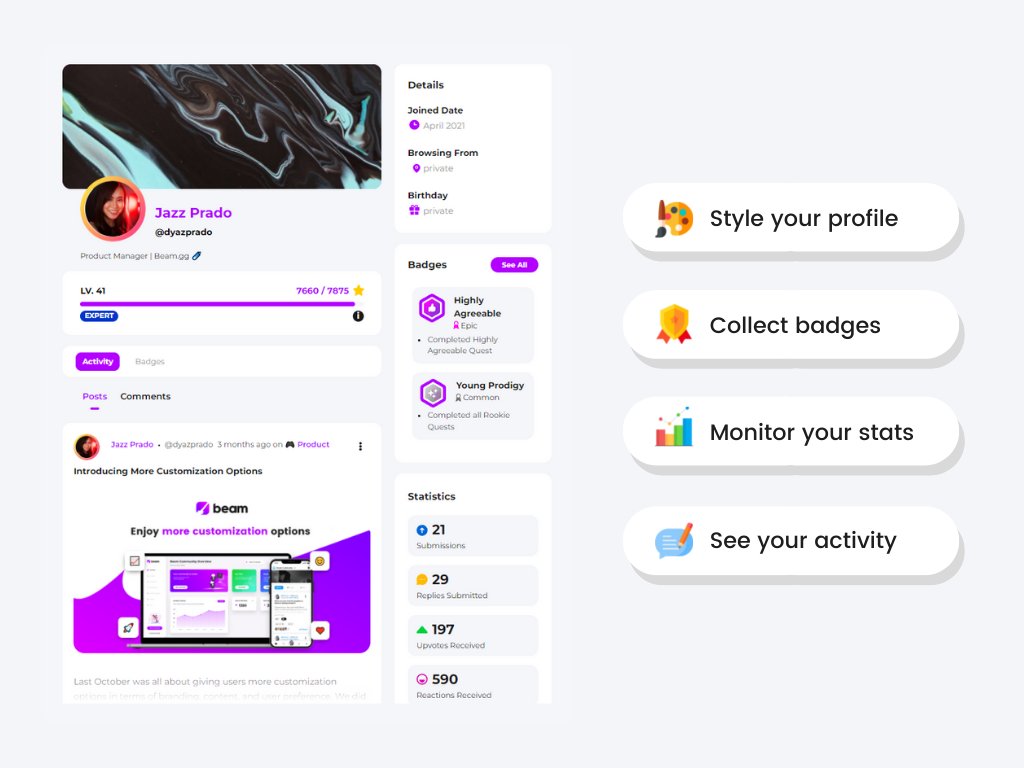 1
Keep conversations flowing wherever you choose to browse 💬 Beam.gg's multiplatform optimization takes every advantage of a mobile app and makes it even more convenient, so you can keep in touch with your community anytime, anywhere.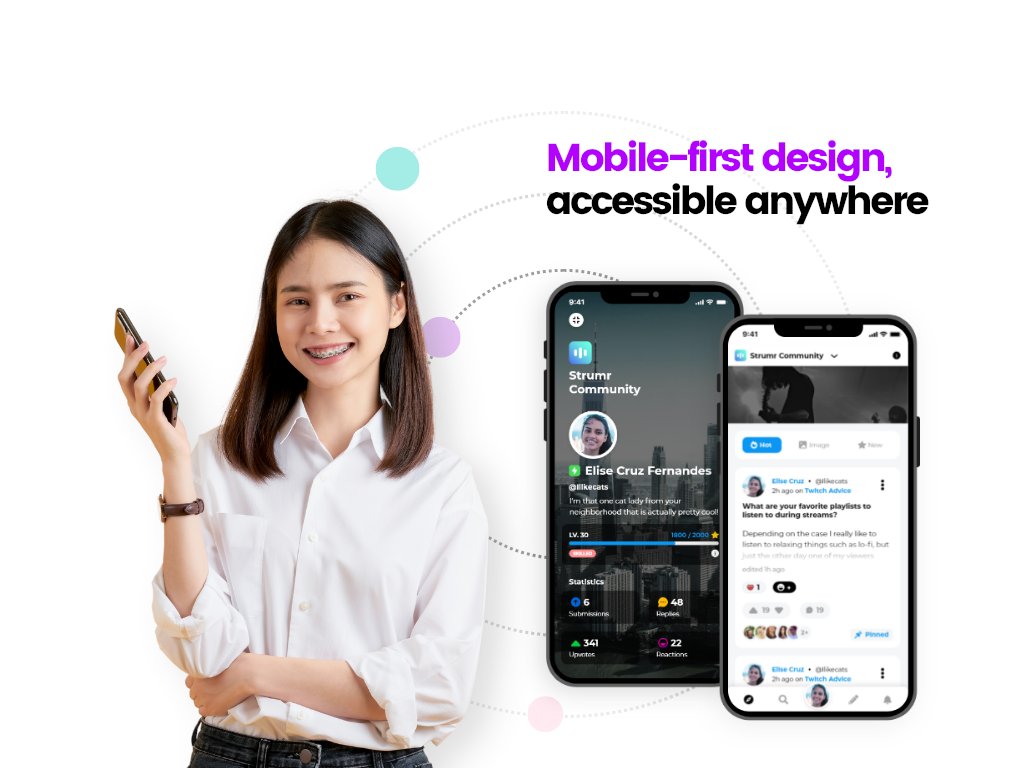 1
How to Build Successful Online Communities in 2022 📱 Be accessible 🚫 Don't fall into the Discord problem 📢 Don't silo 💰 Put a price on it 🧠 Make way for smart moderation 🎮 Gamify your community beam.gg/blog/how-to-bu…

1
The main difference between social networks and communities? 📢 Social networks are designed for broadcasting. 👥 Communities are built for relationships. beam.gg/blog/social-ne…
The many kinds of online communities you find online are thanks to the wide range of interests, professions, and habits of people across the world! And while there are several different kinds, you can categorize all of them into 3 types. Learn more 👇 beam.gg/blog/the-3-maj…

2
Ever consider moving away from Facebook Groups? Why not build your community on Beam.gg instead? 🎮 Fully Gamified ✍ White-label Capable 🎨 Fully Customizable 💼 Easy Admin and Monetization 📈 Better Engagement ⭐ 4.3/5 Capterra Review

1
Social Activity Engagement